Resources for
35 Questions
Family Enterprise Legacy Institute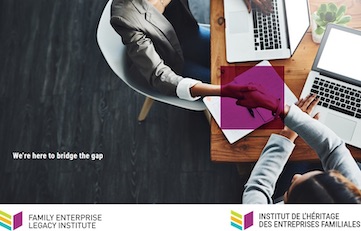 The Family Enterprise Legacy Institute (FELI) at the Telfer School of Management is here to create an entirely new category of understanding and knowledge in the field of family business. At the core of our institute is a fundamental belief in the need to elevate and engage the next generation of enterprising families in new ways that will activate their true potential.
The focus of FELI's work is an overarching holistic approach to the management of family business and the development of new best practices and policies. With the aim of creating, developing and sharing new knowledge, FELI has been formed purely out of internationally leading researchers under the direction of Telfer Professor Peter Jaskiewicz.
Visit our website and subscribe to the FELI newsletter!
Telfer School of Management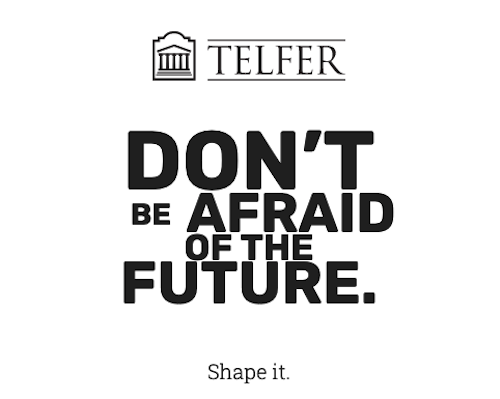 The Telfer School of Management is driven by a passion for delivering positive societal outcomes in line with what we value: people, the planet, and profit. We measure our success in terms of how our actions align with macro, societal outcomes. We educate our students, through course work and work experience to become better decision makers. We share knowledge with current decision makers to inform their policy choices, as well as illuminate the potential impacts of their options.
For over 50 years, we've diligently developed the knowledge and applications needed to tackle the most challenging questions. Everything we do at Telfer from teaching to research, to policy advice is firmly aligned to build a better world.
The Telfer School of Management at the University of Ottawa is located in the heart of Ottawa and is the proud academic home of some 4,300 students, 200 faculty members, and over 30,000 alumni.  The University of Ottawa is the largest bilingual (English-French) university in the world. Located at the heart of Canada's capital, we have ready access to the great institutions of our country. Our advances in social sciences, health, engineering, science and the humanities make uOttawa a unique place to learn, grow and excel.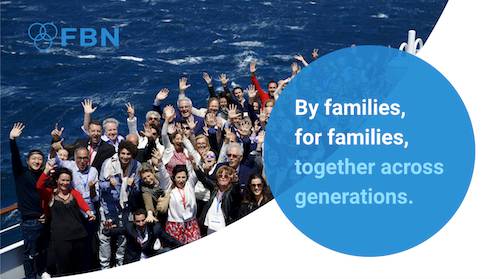 The Family Business Network (FBN) is the world's leading organization of business families. Founded in 1989 and headquartered in Lausanne, FBN is a federation of 32 Member Associations spanning 65 countries. A vibrant community, FBN brings together more than 4,000 business families – encompassing 17,000 individual members of which 6,400 are Next Generation (between 18 and 40 years old).
The purpose of FBN is to enable business families to thrive and transform across generations to build a sustainable future. FBN offers business families a safe space to learn from, share with and inspire each other, about how to guide the family involvement in the business, facilitate relationships within the family and raise the awareness and importance of family business models in society. The values of "Confidentiality and non-solicitation, Diversity and Inclusion, Commitment and Involvement, Fun, Be a force for good" are at the heart of the network.
Annually, FBN organizes thousands of events and activities across the network. It is an inclusive organization that welcomes all business family members. A community of communities developing programs tailored to the wide needs and interests of its members including by generation, role, and topic.